Magazine/Newspaper Cover/Articles
Lilliput
1940's (pin-up)

TV Mirror
July 17, 1954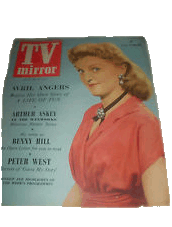 ©Macfadden Publishing
(Jan 2005) Stage Newspaper
More Links
Audio/Video/Books/Official Websites
(1948)"Brass Monkey" Played Levis' ditzy secretary and sang "Home Sweet Home".

(1959)Look Back with Angers


Sheet Music
Enjoy Yourself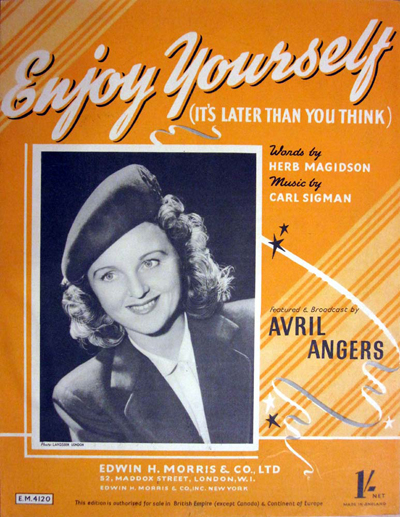 "Shellac Sisters"


(Used with permission from King Uke who ran a blog (now gone) at: http://theukuleleblog.blogspot.com/).

Orange Coloured Sky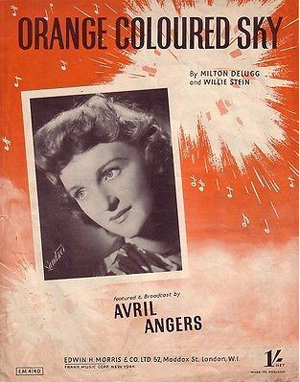 Look at that Girl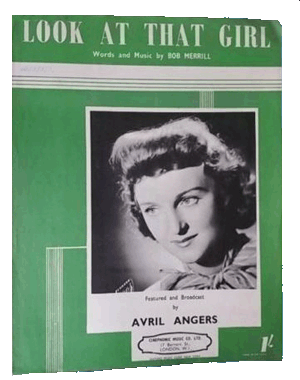 (2 images above used with permission from an anonymous contributor).