TV Appearances
(2008)Three Sisters (Never created due to funding problems).

(2004)Cone Gatherers (Lady Runcie Campbell) (Educational Film)

(2008)Zip & Hollow (Claire)

(2005)"Down to Earth"- Cowboys (Liz Sullivan)

(2005) The Ballad of Bernie Bear
(2005)Byron (Susan)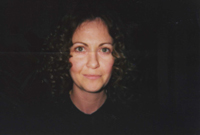 ©BBC
(2004)This Woman's Work (Ally)

(2002)"Casualty"- Denial (Vicky)

(2001)"Midsomer Murders"- Dark Autumn (Debbie Shortlands)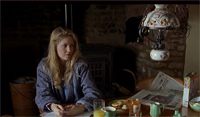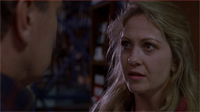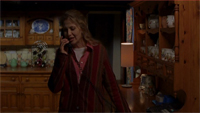 All 3 images ©Independent Television (ITV)

(1999) The Accountant (Simone Gallagher)

(1998)"Heartbeat"- Forbidden Fruit (Kirsty Williams)
(1997-1999)Family Affairs (Sergeant Belinda Rhodes)
(1997)Animal Ark (Kate)

(1997)"The Rag Nymph" (Laura Forester)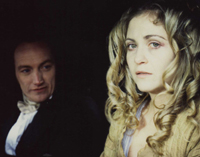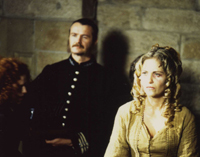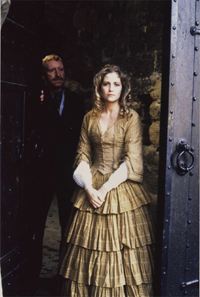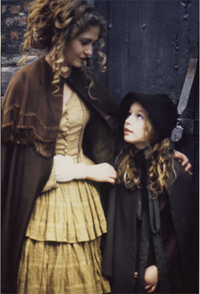 All 4 images ©Tyne Tees Television

(1996)"The Bill"- Cold Feet and Hot Coffee (Vicky)

(1995)"Cracker"- True Romance (Nena)

©A&E Television Networks and Granada Television

(1994)"Nelson's Column"- Back to Basics (Melanie)
(????)The Prisoner (Lizzy)
(????)Still (Helen)

(????)A Year and Five Minutes (Julie)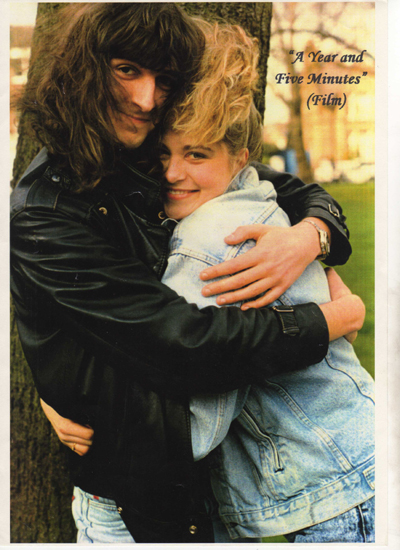 Images above provided by:
- Fleur Bennett
-An anonymous contributor.
Presenter

Summer Holiday with Rory McGrath (Presenter/Actress)
The Sea (Principle presenter) for Oxford University Press