TV Plays
(1972)"Comedy Playhouse" - Born Every Minute (Lady Wright)
(1967)Armchair Theatre-I Am Osango (District Nurse)

Theater/Plays/Concert
(1960)"Prosaic Husband"
(1961)"The Circle"
(1961)"Fifteen Strings of Money"
(1961)"Mary Rose" Article 1 Article 2
(1961)"The Deep Blue Sea"

(1976-1977) Jack and the Beanstalk - Liverpool Empire

(1980)"Find the Lady" Playbill
(1980-1981) Dick Whittington -London Palladium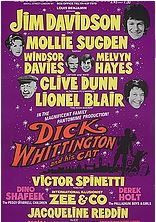 (Image used with permission from https://www.pantoarchive.com/).

(1988-1989) Cinderella at Kings Theatre Southsea
(1993-1994) Invited to play a nonsinging role in the San Francisco Opera Donizetti's "La Fille du Regiment/Daughter of the Regiment".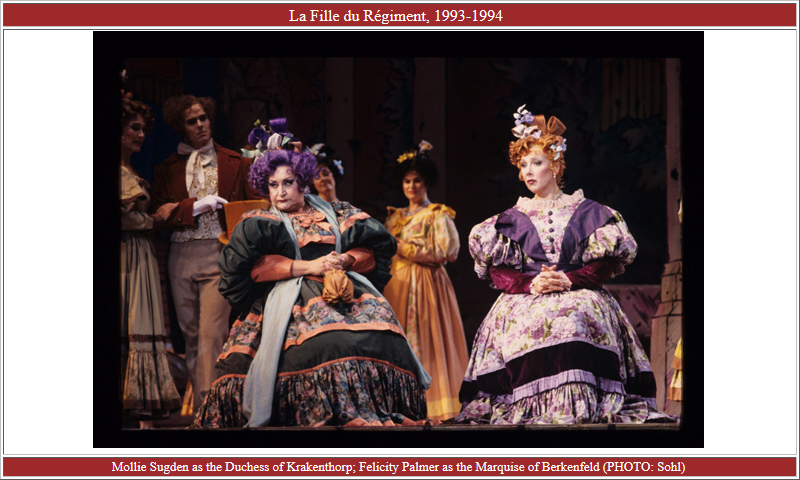 (Both images courtesy of the SFOpera Archives; used with permission).

Concert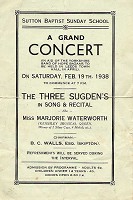 Sutton Baptist Sunday School

On Saturday, Feb. 19th. 1938

THE THREE SUGDENS in Song & Recital

(In aid of the Yorkshire Band of Hope Bazaar, to be held in Leeds Town Hall in April)

A TOUCH OF CELEBRITY:

Miss Mollie Sugden, Character Sketches, Etc.
Mr Norman Alton Sugden, Tenor
Mr George Stell Sugden, Pianist
(Image and info used with kind permission from Mr Keith Spencer F.R.P.S. on behalf of the Keighley & District Local History Society).
Radio Plays
(7/12/1974) A Place In The Country By David Pownall June Barry/Mollie Sugden

Theater Plays
?? Relatively Speaking

?? Cinderella w/ husband William Moore (King's Theater in Southsea)

(July 31-August 11, 1990) Seaside Romp at the Palace Theatre in Westcliff

(June 11-16, 1990)Seaside Romp (Playhouse Theatre)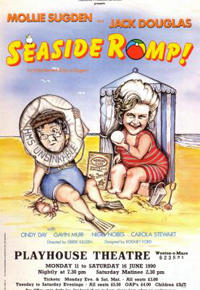 (1989)Rock-a-Bye Sailor at the Theatre Royal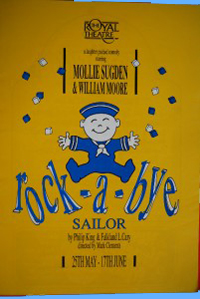 (May 19-25, 1986) My Giddy Aunt w/ husband William Moore (Wimbledon Theatre, London)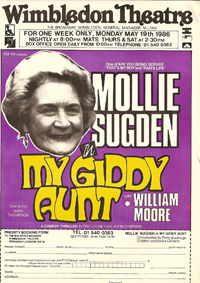 (June 13, 1983) Find the Lady at the Pier Theatre in Bournemouth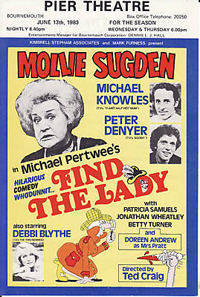 (April 20, 1980)Oh Mother! (BBC Radio) Played mother of a daughter.
(1979) Dick Whittington as Sarah the Cook (London Palladium production)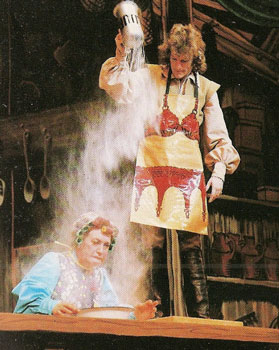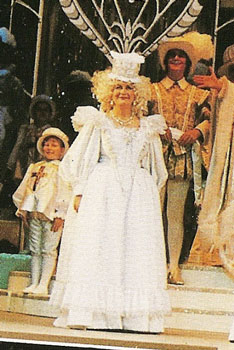 (5/28/1979) Find the Lady (Alexandra Theatre, Birmingham) This play was specially written for her.
(197?)Find the Lady (Richmond Theatre)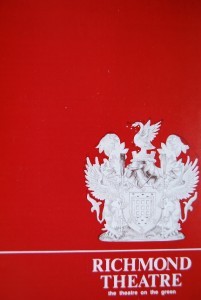 1976 Are You Being Served (Winter Gardens in Blackpool). Played Mrs Slocombe.

1976 Relatively Speaking (Devonshire Park Theatre, Eastbourne)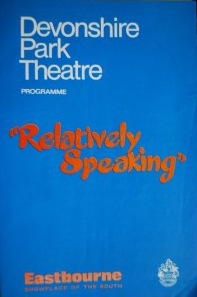 1974 The Liver Birds (Summer Show at Winter Gardens in Blackpool)



(197?)My Giddy Aunt (Devonshire Park Theatre)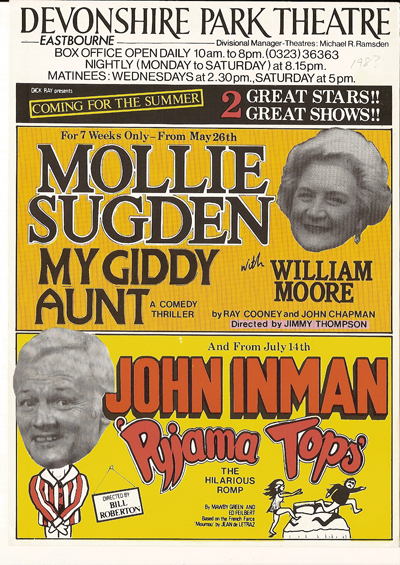 (1963)We're Flying Tonight (Grand Theatre in Blackpool) Fish Shop Owner

(1961)My Giddy Aunt-Pitlochry Festival

(1961)Pitlochry Plays

(1959)Friends and Neighbours at Victoria Palace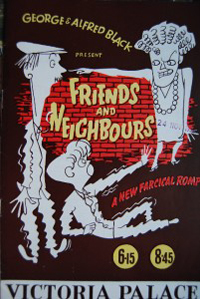 (1956)"Saturday Night at the Crown" at the Grand Theatre in Blackpool w/Thora Hird from 'Last of the Summer Wine' fame.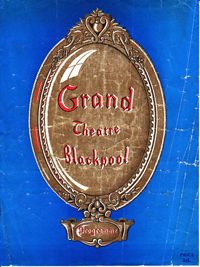 (1947)Behold We Live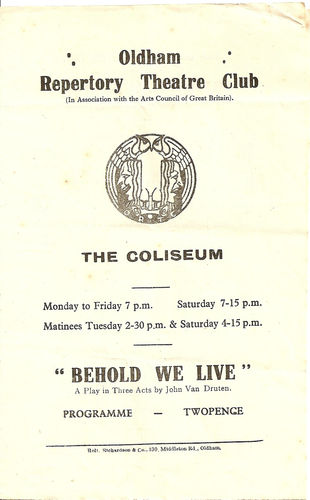 ????Friends and Neighbours at West End
???? Friends and Neighbours at Golders Green

Pantomime
(1976)"Jack and the Beanstalk"

Palladium Pantomime 'Dick Whittington and his Cat'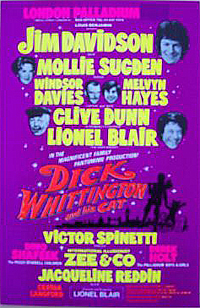 Was a regular performer in Pantomime and Summer Seasons.
(All Theater related images not specifically stated are copyrighted to their respective owners.)
Producer for a Play
(1946)"George Washington Slept Here"
Commercial
Can been seen in an Australian commercial with a cat dyed to match her hair.
Voice/Radio
(1979)The Talking Parcel
(August 19, 1974) Home to Roost (BBC Radio) Played Mrs Wheeler.
(June 28, 1957-August 13, 1972) Clitheroe Kid (BBC Radio) Played the mother.